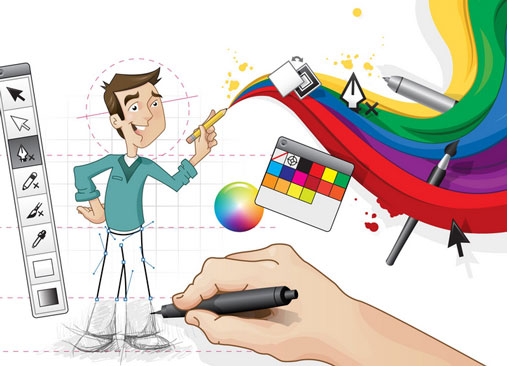 Animation & Explainer Videos
Swinaly Commerce Company is a quality and affordable animation and explainer video company from Coimbatore. We create explainer video and animations for businesses around the world. Our company's explainer videos focus on communicating your messages efficiently to the viewer. Call to action for our animation & explainer videos can generate good brand awareness and high conversion for your message.
All our animation and explainer videos are handcrafted to your branding and communication needs. Our production company takes control over the entire lifecycle in producing these explainer videos. We have quality talents and tools to achieve the best output for your explainer videos and animation videos. This empowers us Swinaly Commerce Company to not only make videos on the direction of your brand and customer experience, but also script, animate and implement all the different elements that are involved in making an animation and explainer video.
Swinaly helps you bring your imaginations to life on screen with our animations. If its bulding a 3D Model of your building or a character to your story, we do it all with our accomplished animators. Our servies range from graphic sketches, VFX (Visual Effects), Animated GIF's, Cinemagraphs, Augmented Reality and Explainer Videos for your products.